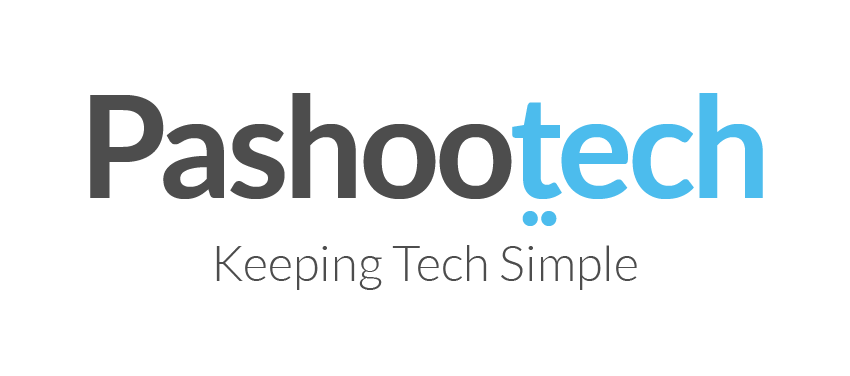 Empower Yourself with Tech Skills
Welcome to Pashoot Tech, where we help people learn the technology skills they need to thrive in today's world. Our approach is simple: we teach technology the same way you would teach a language. Just as anyone can learn a new language with the right guidance and support, anyone can learn the basic technology skills they need to succeed.
We believe that everyone should have the opportunity to learn the technology skills they need to thrive. Our team of experienced educators will guide you step by step through the process of learning technology.
Whether you are a complete beginner or just looking to improve your existing technology skills, we have a program that's right for you.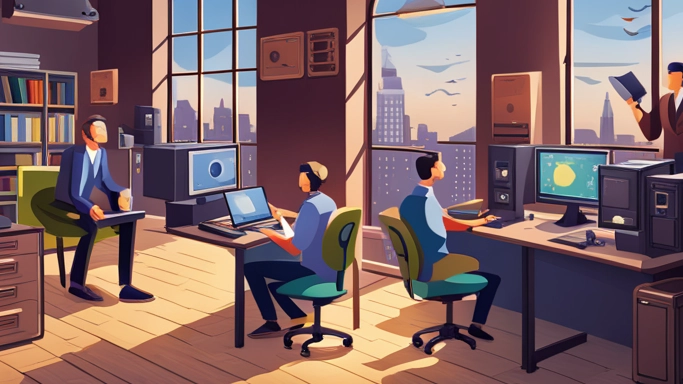 ❤
The goal of our courses is to provide autonomy for our students to use smartphones for their advantage.
Our online courses are designed to build confidence for our users by organizing processes into simple actions.
Proudly collaborating with industry leaders: