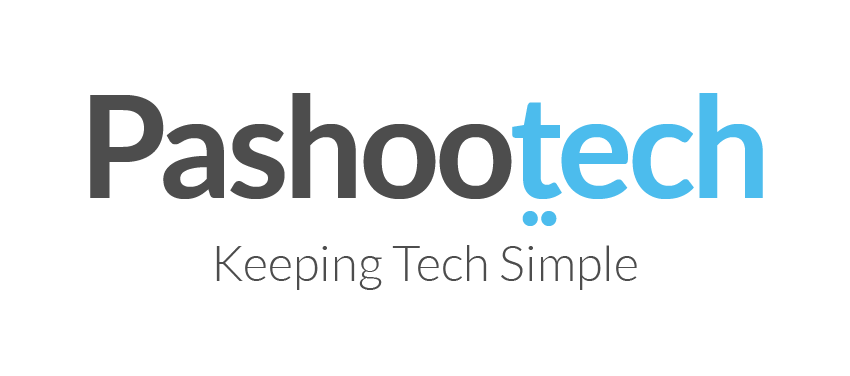 Learning the language together
Technology is a modern way for colleagues from work, friends, family, children, and grandchildren to be in contact with the daily routine. Technology gives the option to feel close despite geographic distances.
Seniors represent more than 15% of the population, yet more than half feel excluded because they have neither the skills nor the ability to use the technology that could improve their quality of life.
Our mission is to empower seniors to take advantage of technology to make them feel more connected and effective.