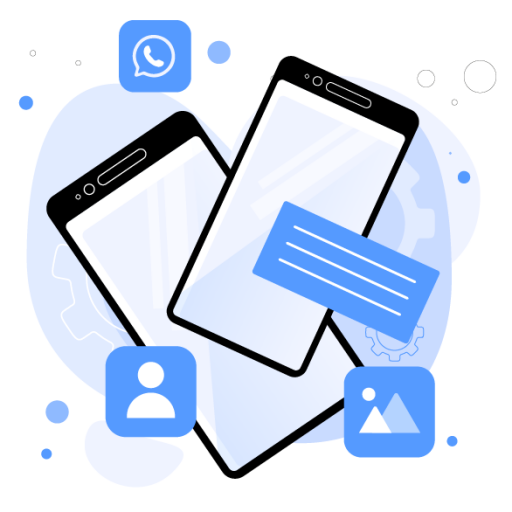 Getting to Know Your iPhone
The goal of our course is to empower you to confidently use your smartphone for your advantage. Through our step-by-step program, you will gain the knowledge and skills you need to master your smartphone and unlock its full potential.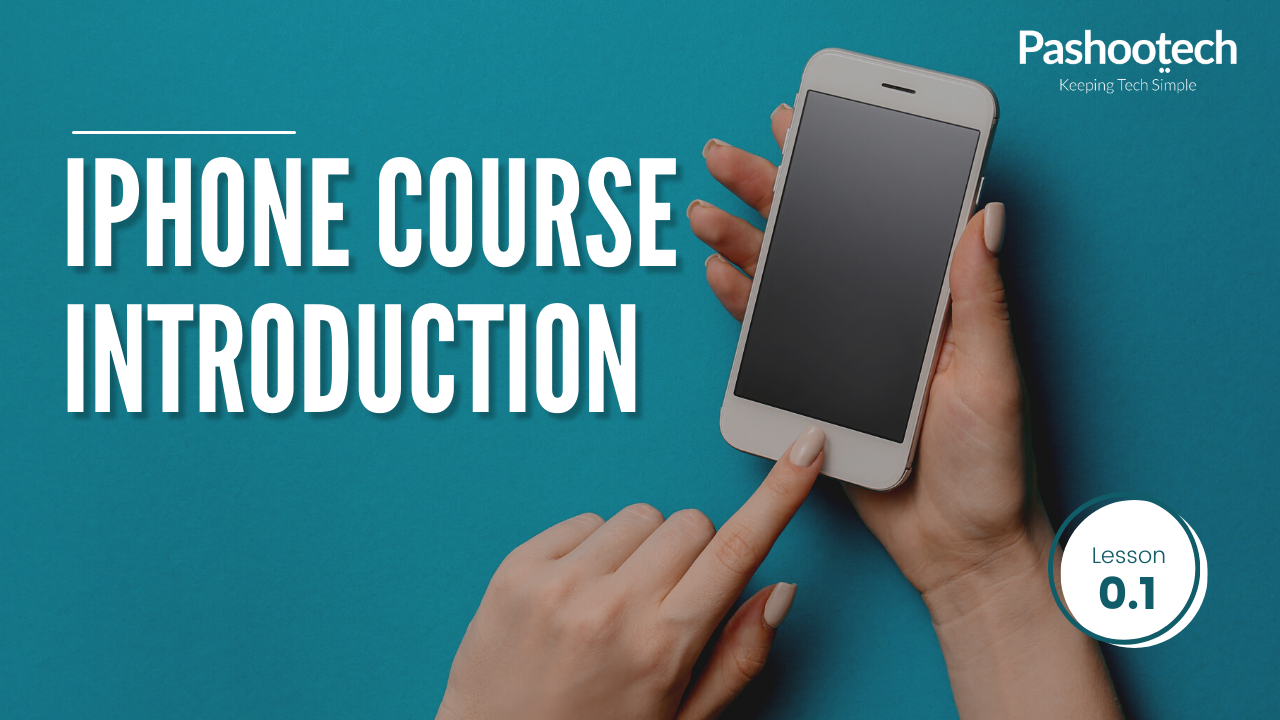 Learn the basics of iPhone navigation & functionality in our introductory course. Master essential skills to get the most out of your device.
Click here to start »
Every time I enter a smartphone course, learn at my own pace (in your words) or remember a certain function - I admire you and congratulate you. Thank you, young friends, for this.
Finally, I understood it and can use it, wonderful. Uriel and Gabi, you are wonderful, and I enjoy your lectures very much. Thank you very much
I just want to praise you, and all those who are behind this venture. It is rare to find teachers who understand the learner's difficulty so well and make the knowledge accessible in measured doses, with a lot of patience. You are an asset for the adult population who need to cross the digital abyss!
Thank you. Your course was great for me, it gave me confidence. Gone are the days that I am dependent on my children.
Proudly collaborating with industry leaders: