Learning the language together
In our world, technology is the vehicle through which people connect to each other and do their day-to-day business.
Seniors represent more than 15% of the population, yet more than half feel excluded because they have neither the skills nor the ability to use the technology that should improve their quality of life.
Our mission is to empower seniors to take advantage of technology to make them feel more connected and effective in today's society.
We are a virtual educational institution that offers courses and training programs related to technology.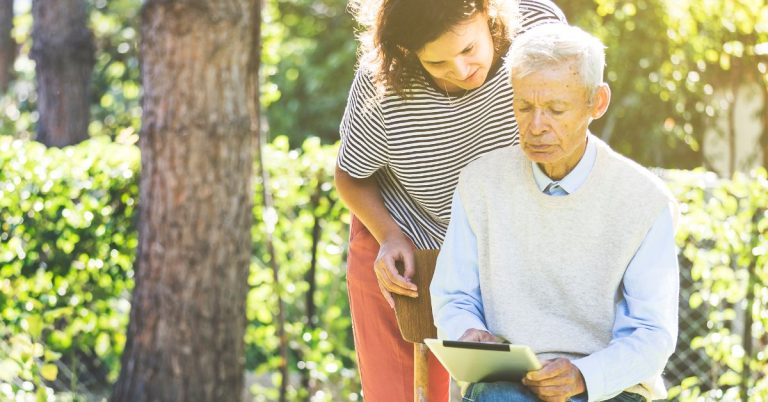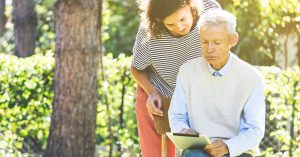 Online Learning
Reduced stress and anxiety Learning a new skill or hobby at an older age can be incredibly rewarding. Not only does it keep our minds
Read More »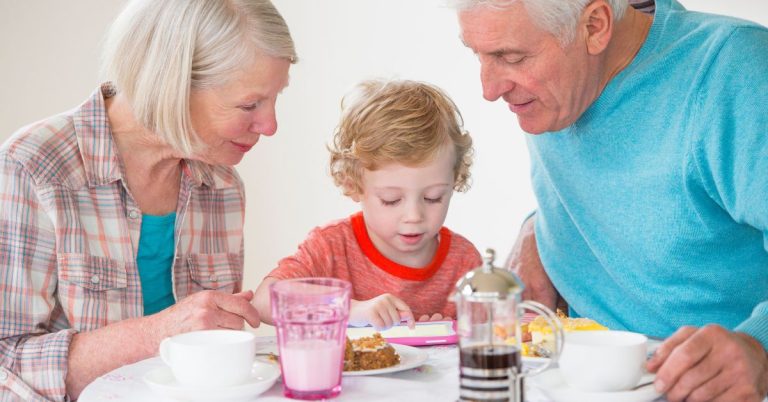 Online Learning
Mastering Technology In today's world, technology is an essential part of our daily lives. From smartphones and laptops to smart homes and smart cars, technology
Read More »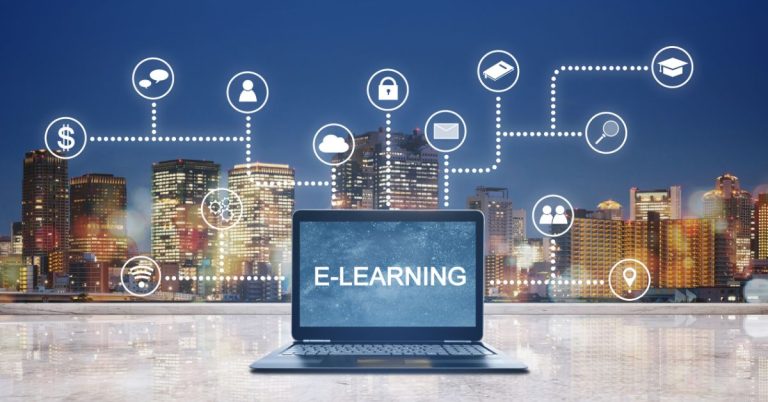 Online Learning
Staying connected In today's world, technology is an integral part of our daily lives. From smartphones and laptops to smart homes and smart cars, technology
Read More »
Proudly collaborating with industry leaders: